Topic 1
Baseball is one of the major sports, and is loved by many people in Japan.
There is a professional league and every baseball stadiums are very crowded during the season. "High school student baseball" tournament match is also very popular. It is held every summer (in August) and is known as "Koshien" because it is held at Koshien Stadium in Nishinomiya City, Hyogo Prefecture. It seems a long history as saying 100th anniversary this year.
The tournament will be played by the highest ever representative, high school in each prefecture of 47 prefectures nationwide in Japan, and delegateed team will compete in tournament match. Because Tokyo and Hokkaido can participate 2 high schools due to its large population and the size of the area. Many audience gathers from all over the country to glasp the first glance of the powerful match and strongest of each prefecture. And in each prefecture wrapped in enthusiasm.
This year 's championship was to Osaka' s Toh-in High School, and the second winner was Akita 's Kana-ashi Agriculture High school. Both high schools players played their best to contribute to rise up the excitement of the summer of Japan very much.
Why is high school baseball so popular in Japan? One of the reason, I believe, is People were excited to watch every teamsattitude towards. THE victory and impressed, knowing their hard work to get there and win to get the chanpionship. Many people will receive courage.
Topic 2
Actually, It has been a two year since we started this e-mail magazine.
We hope that everyone enjoying it. We will do our best to share and deliver fun contents to you from now on.
If you have any interest, about Japan! or "I would like to know this topic!"
Please feel free to let me know.
We are excited to hear from you!
Topic 3
Cardboard cutter for craft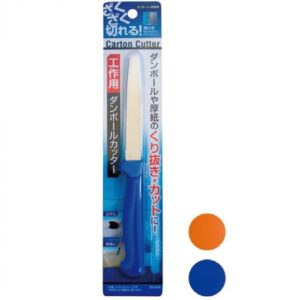 Shaking powder sieve spoon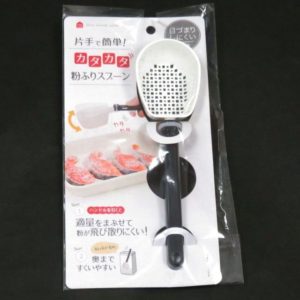 Pottery Cafe Mag Cherry, Various other dishes