Topic 1
Summer is coming up soon!
Please let me to share about Japan's pubic holiday with you this month. Japan is known to be an island country, which is surrounded by the sea. In July, we have a national holiday "Marine Day" as to express our gratitude towards the ocean's bounty, and wish for prosperity of Japan that is surrounded by the sea. National holiday that is named "Marine Day "seems to be established only in Japan.
Speaking of the ocean's bounty, Japan's seafood is famous. Shimane prefecture where ECI's head office locate, and Tottori prefecture, which is next to Shimane prefecture have a flourishing fishing industry, you can enjoy delicious fish there.
High-grade fish "Nodoguro (Black throat Sea perch) " was normally and usually eaten in previous days but it has come up in the world and become high-grade fish recently haha. Sashimi is wonderful, while salt-grilled is also a superb. Hope you try and taste it when you visit Shimane!
Topic2

In Japan, when it comes to Summer, it's about swimming in the ocean, and also "Omatsuri", which means the Japanese festival. There are fireworks letting off all over the world, but did you know what's the meaning of fireworks to Japanese?
The culture of the fireworks has been spread to Japan in 1613. Then it starts to become popular between the citizens. In 1733 an epidemic was prevalent in Japan, until then there weren't any fireworks that have been let off at regular intervals. In order to memorialize those who passed away from epidemic, reposing of souls and wish for the state of perfect health in the future, fireworks start to be let off periodically, and the event has become "Omatsuri" nowadays. The origin of the "Omatsuri" is the Sumidagawa Fireworks Festival in Tokyo. It is one of the most representative Japanese Festival "Omatsuri" that many people crowd every year.
Topic3

2018/05/29 Oda Store NEWLY OPENED!
Inside AEON Town Oda Ground Floor
Topic4
Flower Clip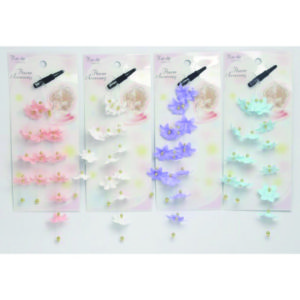 Edge Pattern Dish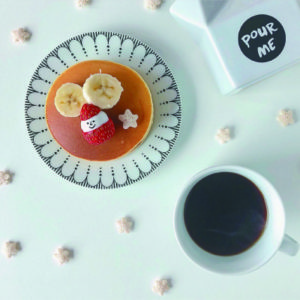 Water proof Smart Phone Case